Meet Your
UI

/ UX Designer
Passinate in User Interaction & Research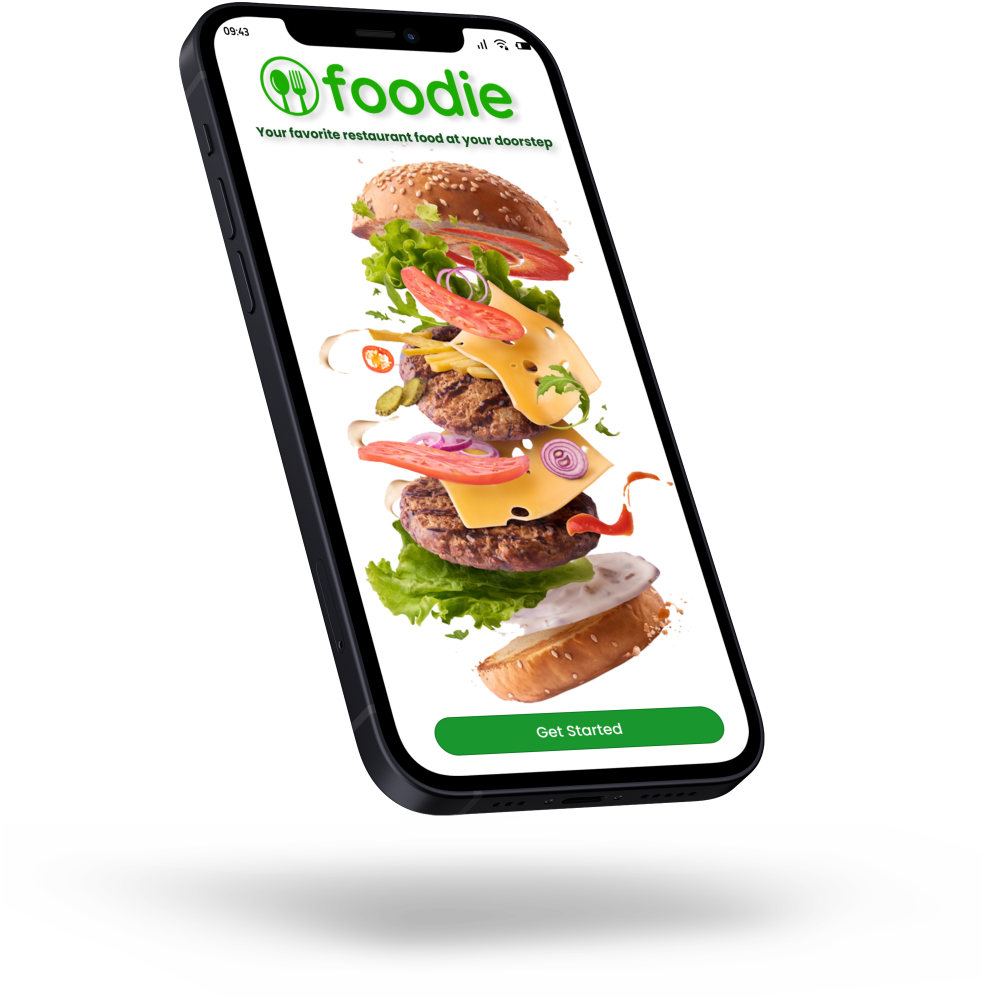 Creating user centric, delightful, and human experiences
I'm passionate about bringing accessibility to the digital interface and working on making technological products more inclusive for a larger, more diverse user base. I believe that good design should be effortless for users, and put in the work to make that happen through my evidence-based design process.
Create interfaces which users find easy to use and pleasurable.
Create, improve and use wireframes, prototypes, style guides, user flows, strong typography, layout and visual design skills
Understand how people interact with products and evaluate whether design solutions meet their needs.
Developing personas and usage scenarios, Conducting usability testing, Analyzing user feedback and activity, and iterating to enhance the user experience.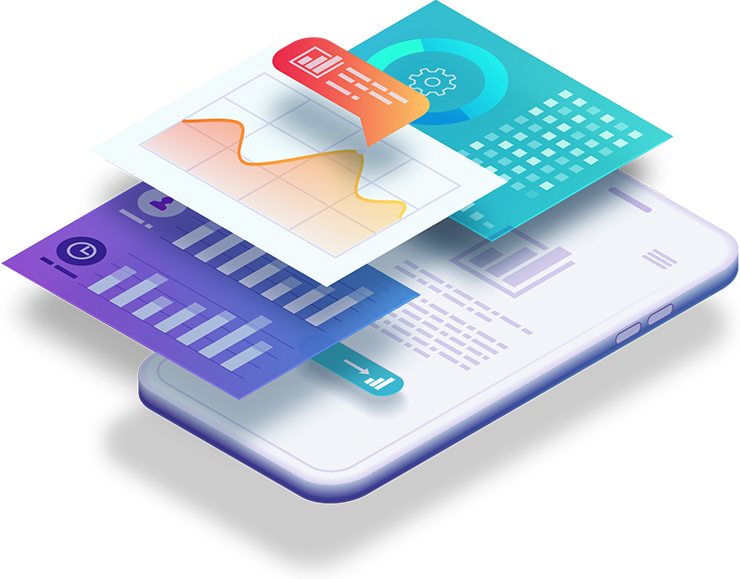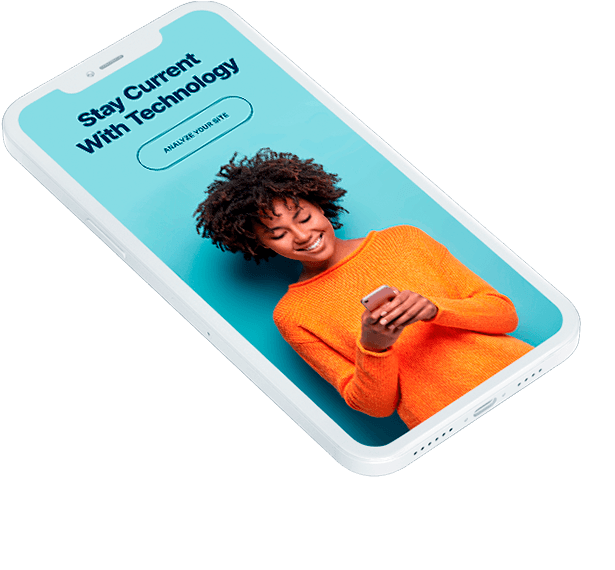 His design involves the whole complex of visual communications: talent, creative ability, manual skill, and technical knowledge.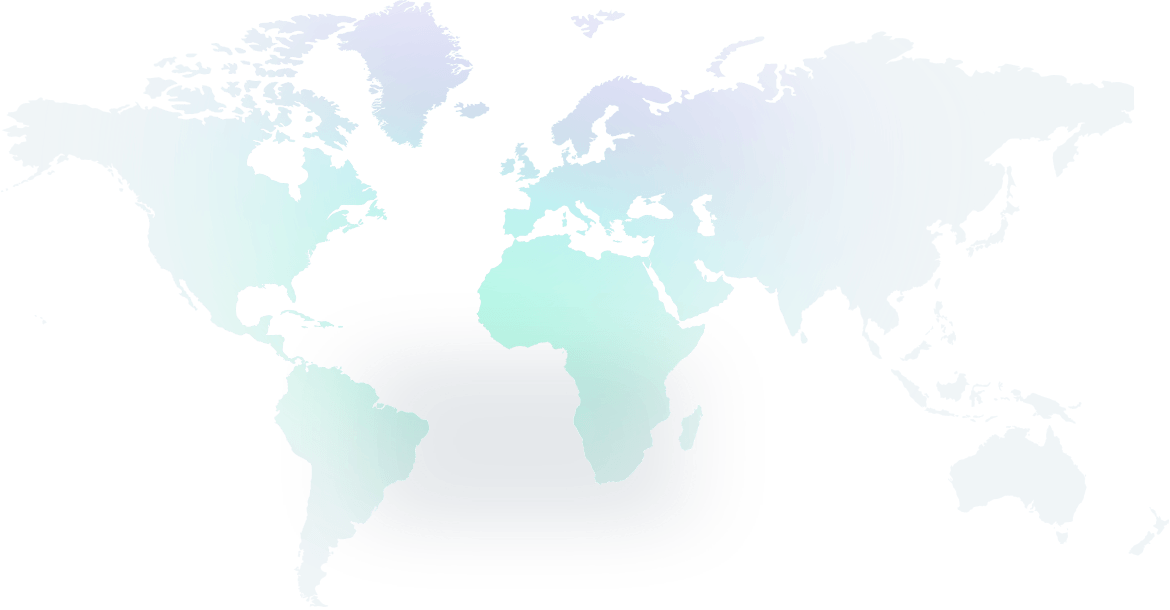 Bengaluru
GPR Royale Layout,
Electronic City Phase 2,
Bengaluru, KA
INDIA